Editor Jessica Farmer Joins Wild Manor
May 05, 2022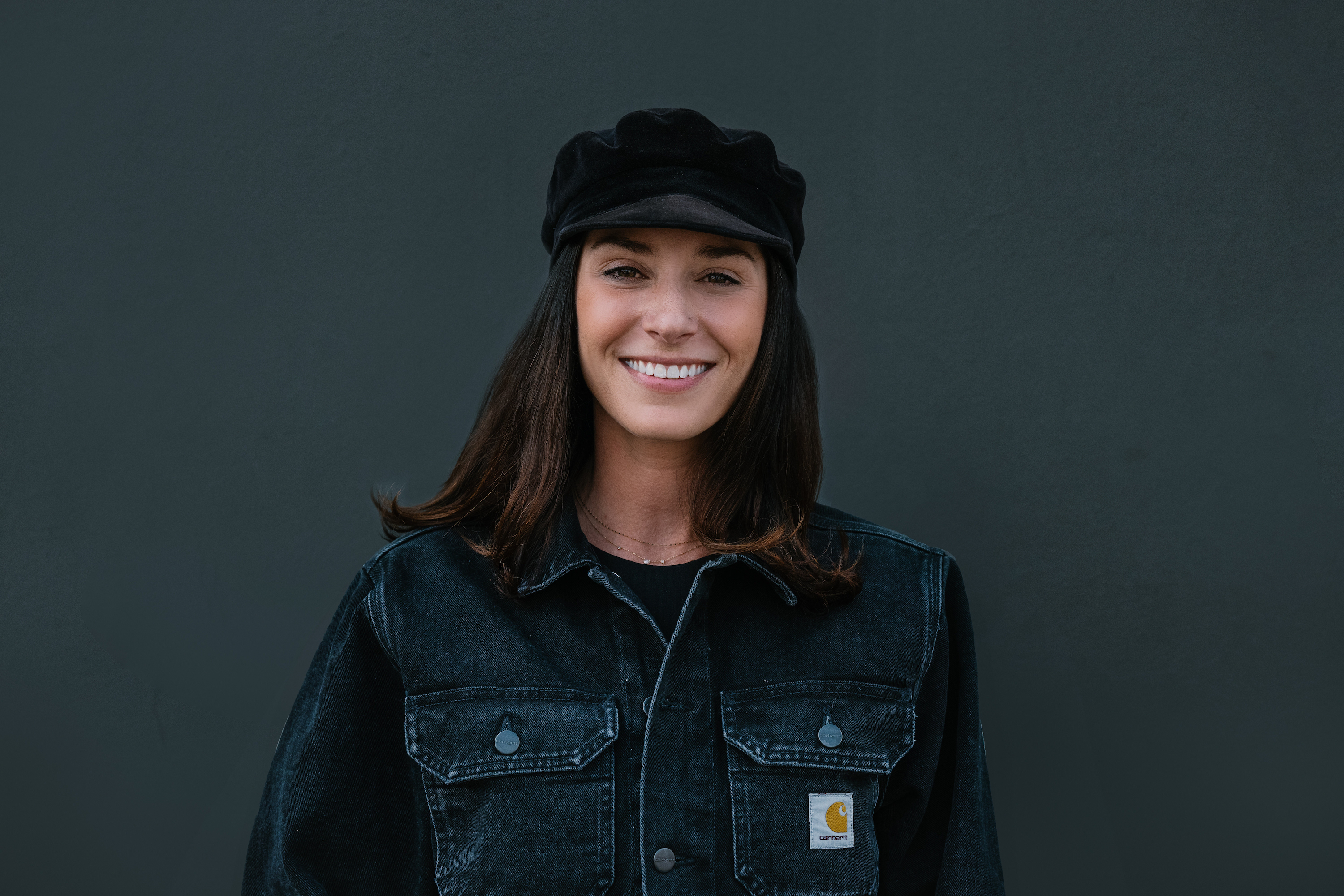 Wild Manor is excited to announce a new addition to the team: editor Jessica Farmer! Jessica comes to us with an impressive roster of clients: she's worked with the likes of Vrbo, Infiniti, Ralph Lauren, American Airlines, and Fruit of the Loom, and has won an Anthem Award for her work with the World Surf League. Her career began with a bang: after graduating from Northeastern University and American University of Paris in 2011, she moved to NYC to pursue her dream of becoming an editor. Not long after, her dreams were her reality: she quickly began cutting spots for agencies like Mother and NBC, and was awarded a One Show Gold, an AICP NEXT Award, and a CLIO for her work with CP+B.
Ever the world traveler, she took her work on the road to tour with Davines, where she cut live music performances across the country. She was introduced to Wild Manor through her travels as well, during her many pit stops in Boulder. "Every time I was there they made me feel supported and welcome," she says. "I decided to join the Wild Manor team because I love their energy and ethos — they are seasoned pros who are passionate about the creative process but also know how to make it fun. I've always wanted to be a part of a female owned/run company and saw this as a perfect opportunity to get involved with some really inspiring people, and I want to help Wild Manor continue to create a comfortable place for creativity to flourish."
Now she's found herself a home base in upstate New York, where she lives with her Blue Heeler, Rain, and continues her editing work from her home in the woods. Despite her remote location, her lifestyle would fit right in here in Colorado. When she's not completing world-class work, you can probably find her hiking, biking, or fixing up homemade tortillas or cocktails for friends.
At Wild Manor, Jessica hopes to continue building her impressive portfolio by creating the best and most inspiring work she can. "I love to challenge myself to work on different types of projects, whether it be an edgy fashion story, a comedic spot, or an emotional anthemic spot," she says. "My goal is to capture your attention from the first frame and to treat each project as a unique piece of art, incorporating little nuances and details to fill the entire piece with life."
We're thrilled to welcome Jessica to the Wild Manor team!