First Look: Wild Manor's New Site
February 28, 2022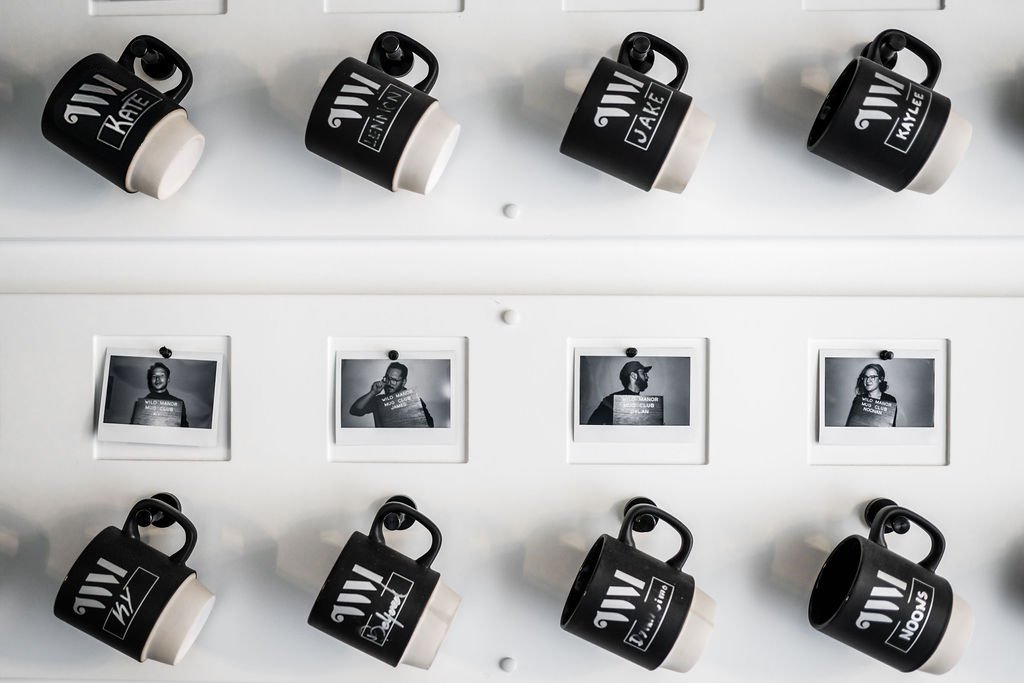 We got new digs! We have redesigned and rebuilt our website to more accurately reflect the capabilities and experience we offer. And we're thrilled to finally launch it and share it with you today. 
When it came to selecting a development partner, we turned to Funkhaus in Los Angeles - who have loads of experience in building killer sites for our industry. 
"We turned to David, and the Funkhaus team because of their experience in the production world," said Lennon Barnica, Wild Manor's Owner & Executive Producer. "They have exceeded our expectation and feel they have given us a fun and interactive way to showcase our best work!" 
During the design process we leaned into our positioning as a creative haven, and pushed for an inspiring site that felt reflective of the quality of work we produce for our clients. 
At Wild Manor we wholeheartedly believe that creative innovation comes as a direct result of thoughtfully curating a nurturing environment - a notion that should be felt at every touchpoint, beginning with our digital home. 
Take it for a spin! We hope you enjoy and leave a little wilder than when you arrived.