Wild Manor Partners With New Direction Trust Company On Behalf of "Local Legends"
April 13, 2022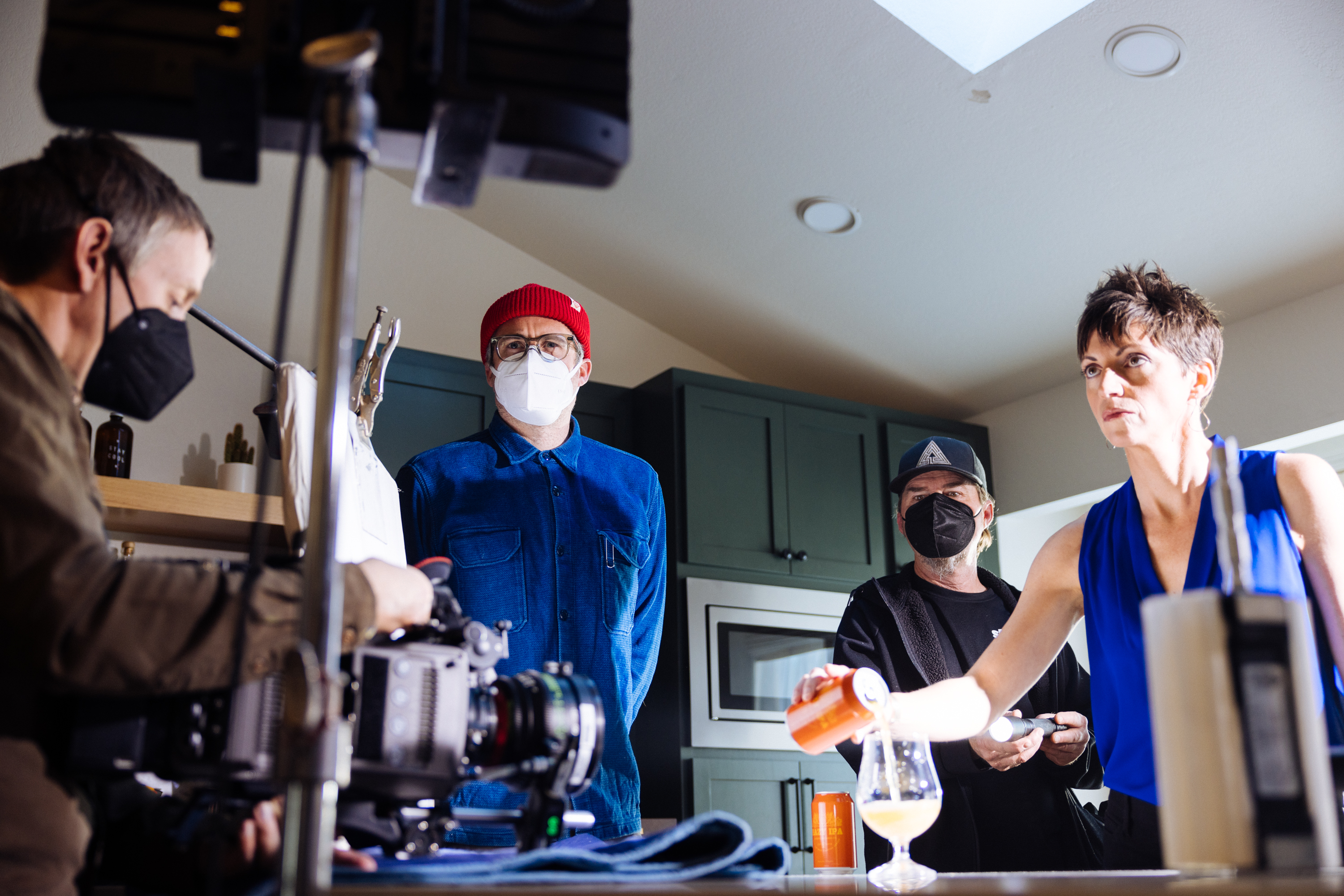 It's no small feat to use the terms, "self-directed IRA" and "ROI" in a way that makes sense, period. It's even more difficult to express the lingo's significance to a large, commercial audience. Now, imagine creating three separate stories, having one day to shoot in three different locations, all while providing relatable context on these topics within 30 seconds. This was the task at hand when Wild Manor agreed to handle all aspects of production for New Direction Trust Company's campaign highlighting Local Legends.
"With an ambitious single-day shoot to capture three distinct stories we had plenty of obstacles to overcome. February's shorter days, the desire to de-emphasize winter (again in February, in Denver), and three scripts set in three different settings...
Wild Manor assembled a crew that was up for the task and kept the set moving smoothly."

Munn Powell, Director of Photography
Having a long-established relationship with Noah Clark, Founder and Executive Creative Director of the Colorado-based creative agency Honeymoon, the first step was selecting a director. 
"Lennon and I met for coffee a few years back and I really liked her and the company," recalled Adam Patch, Denver-based Director. "We've been trying to find something to work together on for a while. NDTCO was finally the one!"
Patch honed the creative vision, tapped Munn Powell as DP, and, when it was time, passed on-site footage to Andy Green for final editing.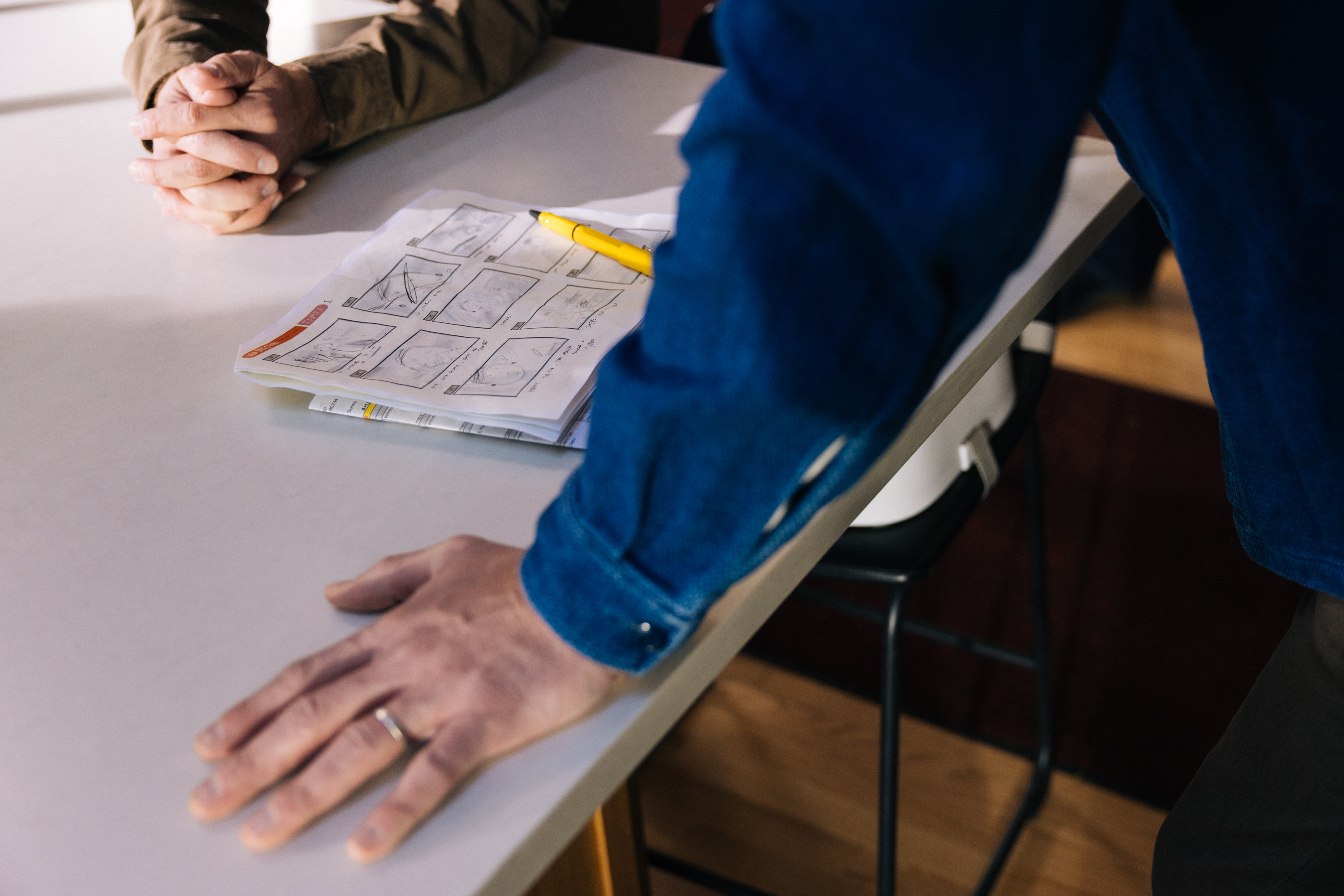 "I really liked how the spots made 'heroes' out of everyday people," said Patch. Discussing the storyline surrounding "Tamra," who acts out the ways our collective, and internal, self-concept can often drastically, and comedically inflate over completing day-to-day tasks – like investing. 
"The beauty of self-directed investments, which most people know very little about, is that you are not confined to typical stocks and bonds retirement planning," explained Clark. "Rather, you have the freedom to invest your IRA funds in just about anything… you have the power to give both your portfolio AND your community a boost at the same time– elevating your status in the process."
In the case of Tamra, that looked like investing in her "entrepreneurial brother's brewery." For Wild Manor, investing took on a non-fungible meaning. 
"Wild Manor put everything they had into this job. We had to shoot 3 x 30's in one day, in one house, but they made it happen! Their commitment to making the spots as good as possible was amazing…
We had a Spring snow just a few days before our shoot and Lennon was out there the day before shoveling snow so that we wouldn't fall behind."

Adam Patch, Director
The kind of dedication shown by Wild Manor's team to facilitate NDTCO's project was unanimous. Put simply by Clark, "I heart them."